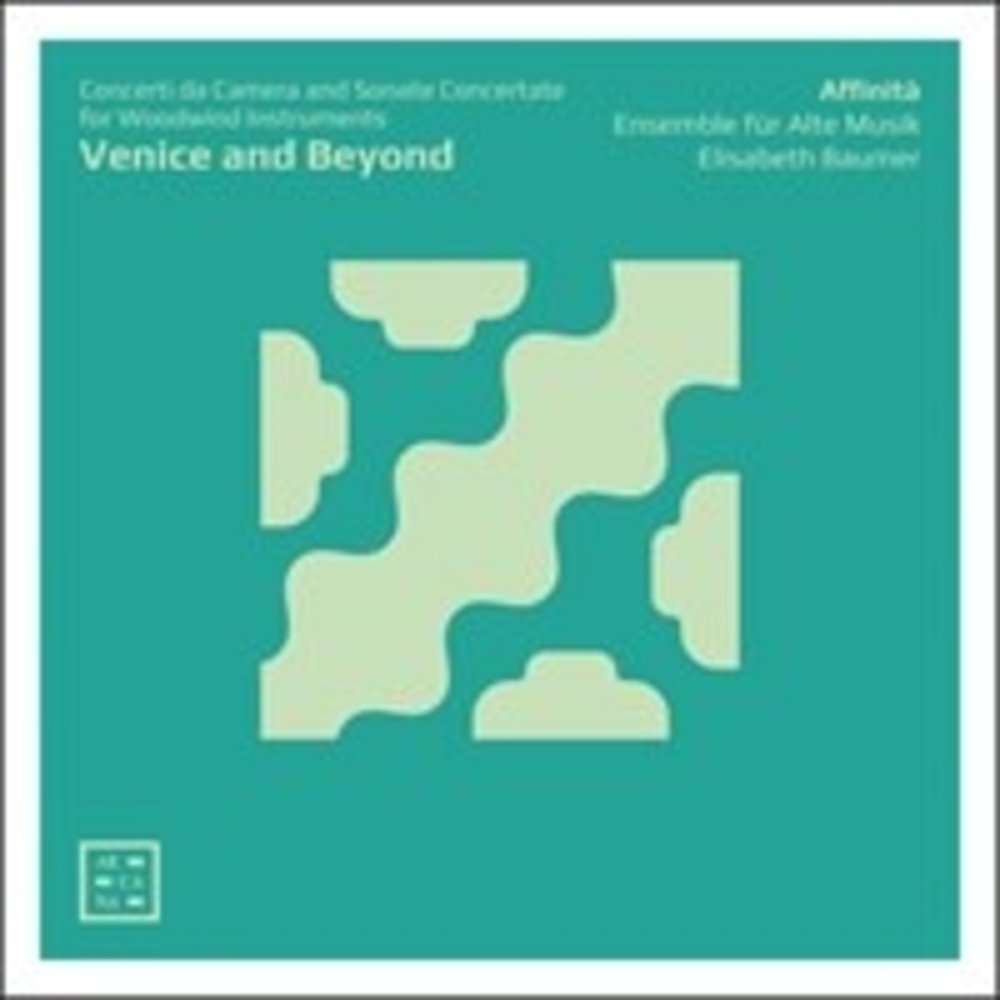 Venice and Beyond: Concerti da Camera & Sonate Concerte for Woodwind Instruments
Affinita Ensemble Für Alte Musik, Elisabeth Baum
| | |
| --- | --- |
| Componist | Antonio Caldara Giovanni Benedetto Platti |
| Label | Arcana |
| Aantal | 1 |
| Sku | 0000119A |
| EAN | 3760195731192 |
Voor de mooiste klassieke muziek...
....ga je naar KLASSIEK.NL
Gratis verzending vanaf € 25,00
Passie voor klassieke muziek!
Beschrijving
Venetië ca. 1700: onlangs aangekomen vanuit Frankrijk, veroveren de instrumenten a la mode - de hobo, de fagot, de barokblokfluit en de fluittraversier - de muzikale centra van de Serenissima. De veelzijdigheid van deze nieuwe houtblazers inspireert Vivaldi in het Ospedale della Pieta en zijn landgenoten Caldara en Lotti in San Marco hun hele leven, of het nu in Venetië, Rome, Wenen of Dresden is. Deze interesse in blaasinstrumenten draagt ook bij aan de volgende generatie Venetiaanse componisten zoals Galuppi, wiens carrière zich afspeelt in zijn geboortestad, of de emigranten Platti en Brescianello voorbij de Alpen. Eeuwenlang werd de keizerlijke kapel in Wenen gekenmerkt door een bijzondere affiniteit met Venetië en het was met het oog op deze historische band tussen Wenen en Noord-Italië dat hoboïste Elisabeth Baumer in 2012 samen met muzikantvrienden het Oostenrijks-Italiaanse Ensemble Affinita oprichtte. De debuutopname van het ensemble brengt fantasierijke interpretaties van bekende werken zoals Vivaldi's Concerto RV 103, spannende herontdekkingen en een wereldpremière-opname van een opmerkelijke hobosonate van Ferrandini samen.