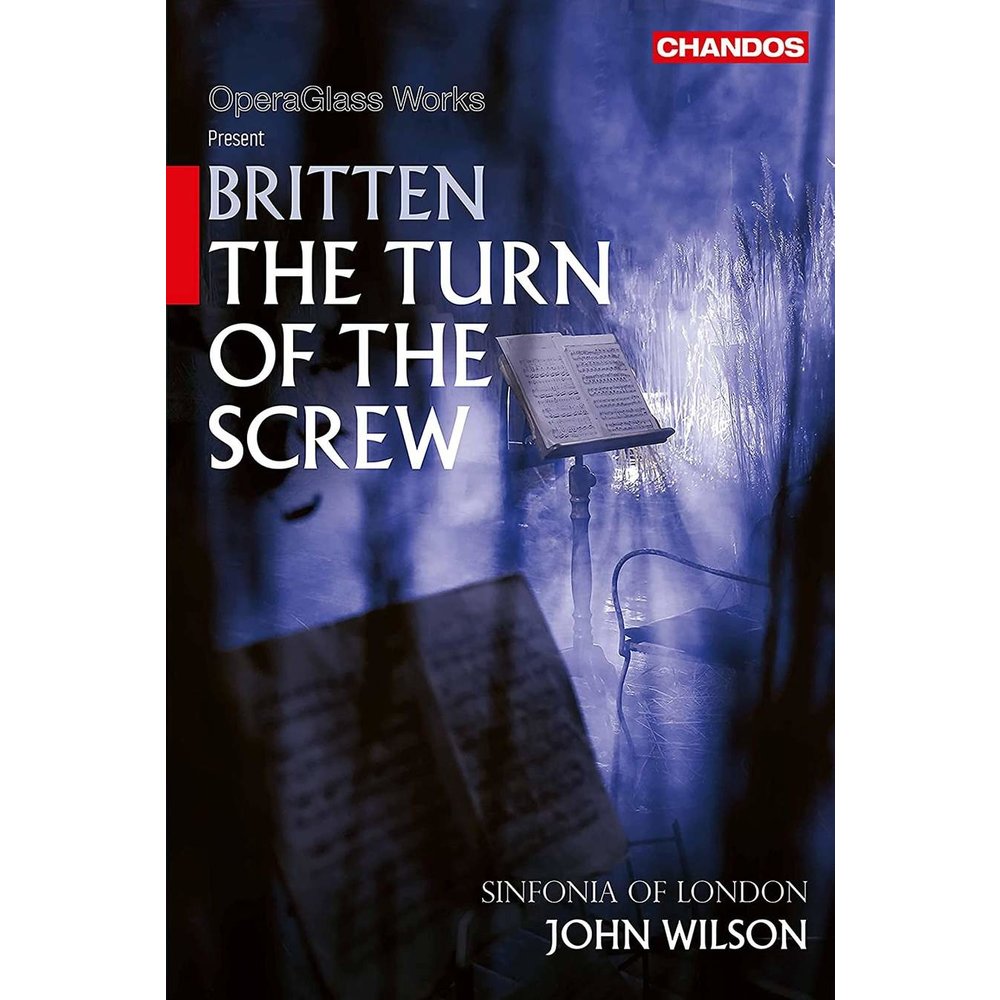 BRITTEN: THE TURN OF THE SCREW (DVD)
Alys Mererid Roberts, John Wilson, Leo Jemison, Rhian Lois, Robert Murray, Sinfonia Of London
| | |
| --- | --- |
| Componist | Benjamin Britten |
| Label | CHANDOS |
| Aantal | 1 |
| Sku | 1552909127550 |
| EAN | 095115529096 |
Voor de mooiste klassieke muziek...
....ga je naar KLASSIEK.NL
Gratis verzending vanaf € 25,00
Passie voor klassieke muziek!
Beschrijving
Henry James' novelle The Turn of the Screw is berucht geworden als het meest stijlvolle en ongrijpbare dubbelzinnige van alle negentiende-eeuwse spookverhalen. In juni 1932 hoorde de achttienjarige Benjamin Britten een radiobewerking van James' verhaal en noteerde in zijn dagboek dat het 'prachtig, indrukwekkend maar vreselijk griezelig en eng' was. In januari van het volgende jaar las hij de novelle zelf en vertelde in zijn dagboek dat hij het nog steeds 'glorious & griezelig' vond en het als een 'incredible masterpiece' beschouwde. Zijn daaropvolgende operabewerking is ontegenzeggelijk een meesterwerk en is hier te zien in een eersteklas productie gemaakt voor televisie met een uitstekende cast onder leiding van Robert Murray en Rhian Lois, begeleid door Sinfonia of London en gedirigeerd door John Wilson. Oorspronkelijk gepland als een reeks live voorstellingen, vervolgens geannuleerd vanwege de Covid-19 pandemie, werd de productie al snel omgevormd tot een film voor televisie met spectaculaire resultaten.